Writings Gallery
No Props? No Problem. 7 Household Items That Make Great Yoga Props
I travel to teach. A lot. While I've honed some seriously efficient packing techniques, yoga blocks and blankets are just too bulky to carry overseas. So I've become rather adept at adapting whatever I can find in a Japanese efficiency studio, French garret hotel room, or Chinese high-rise sublet. Look around. You'd be amazed at how many common household goods can double as yoga props.
Straight Talk About Your Curvy Spine
The notion that the spine is a ramrod-straight structure still persists in the yoga and exercise community, so let's set the record—but not your spine—straight.
City Mouse/Country Mouse: Negotiating Compassion
There are tons of animals in the woods near my Vermont home. Deer regularly graze in my backyard, and I have to secure the week's garbage in a bear-proof metal bin. And we have mice. Not nearly as repulsive as the subway rats I regularly saw when I lived in NYC, but they're still disease-carrying, card-carrying rodents. When I first saw evidence of mice in my Vermont kitchen, I of course chose to go the humane route. When that proved ineffective...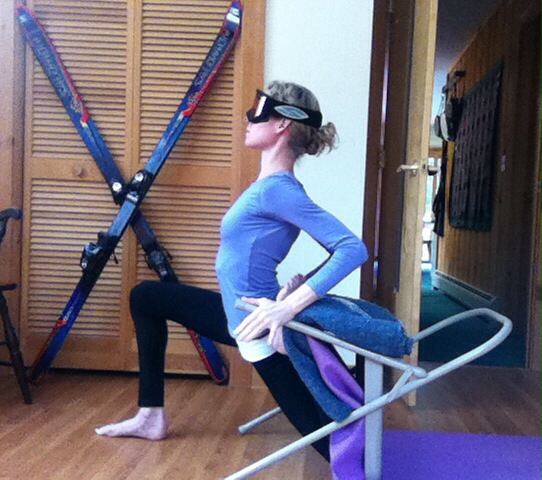 The Après-ski Chair Lift: A Quad Stretch for the Intrepid Trailblazer
America's northeast got slammed with snowstorms this winter, which makes for stellar spring skiing. If you've ever hit the slopes—in any season—you know what a workout your quads get and how sore they feel after a day on the trails. So after you indulge in some hot chocolate by the fire, you might practice a few yoga poses to stretch out your overworked quads.
Reflect Back to Gaze Ahead: Yoga for the New Year
Holiday travel and revelry can make it difficult to get to your regular yoga class, which makes this season a fruitful time to explore a home practice. Here's a yoga sequence that you can practice wherever you're celebrating.
Mobility Training: 3 Hamstring Stretches You'd Never Think Of
Frustrated trying to stretch your tight hamstrings? There are other ways to coax them to open. Here are three ways to trick your hamstrings into opening up.
Thanksgiving Detox Yoga: Wring Out the Old to Ring in the New
Imagine a dishtowel that's soaked up a sink full of dirty dishwater. What would you do with the towel? Wring it out of course. You'd twist it up strongly to squeeze out the filthy suds. Just so, twists and sweat can help cleanse or detoxify the body.
Why Can't I Balance in Tree Pose?
Well, there are many prospective components, but one common culprit gets overlooked—and even exacerbated—in yoga classes: maybe your standing foot shouldn't be parallel.
Scalenes On The Scale: Taking The Measure Of Three Small Muscles
Freeze. Are you jutting your head forward to read this text? If so, are you also slouching, a position that collapses the front of your rib cage and forces you into a belly breathing pattern? If so, your scalenes aren't terribly happy with you.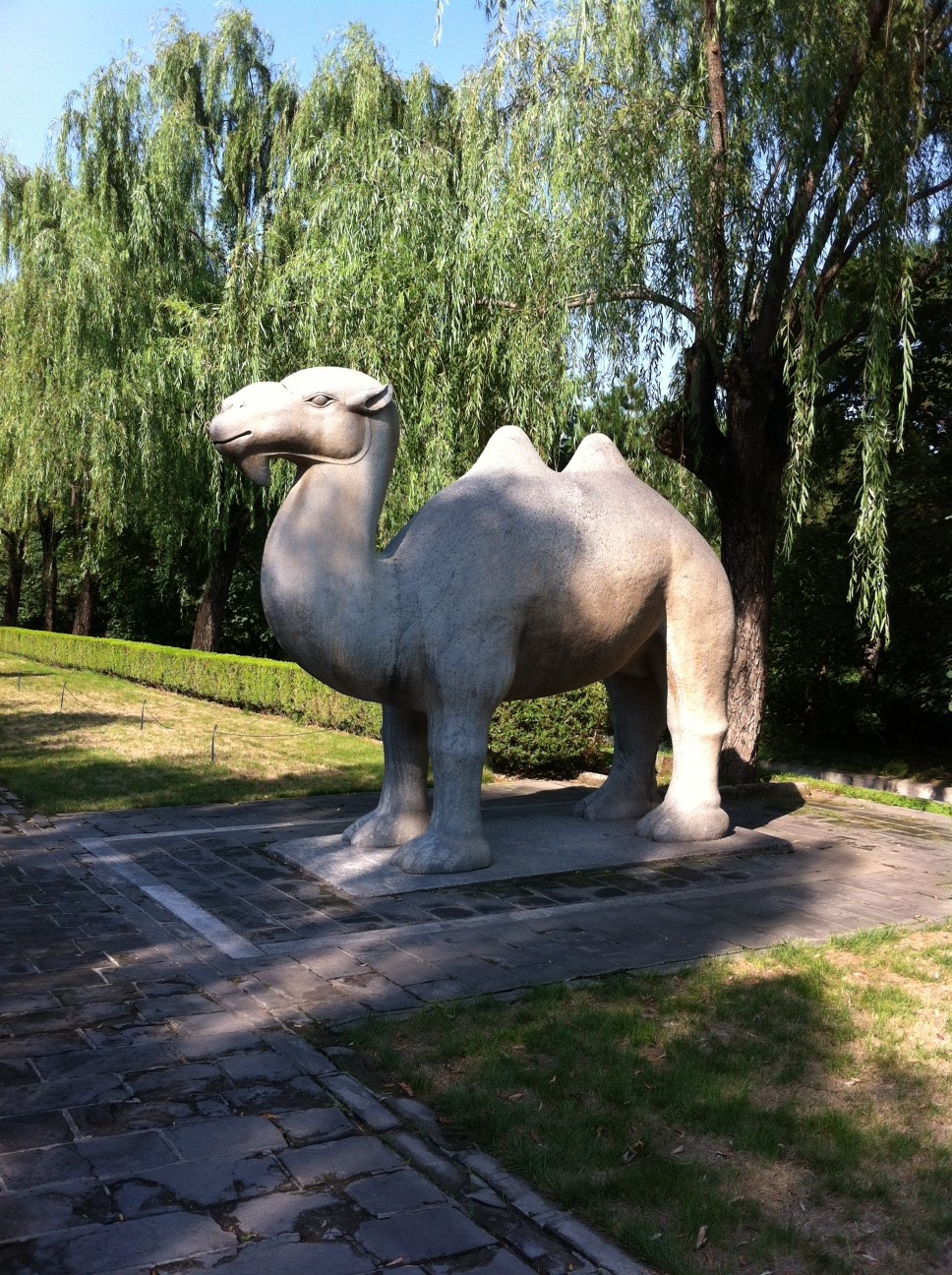 Standing Up is Easier than Sitting Down
And I don't mean that standing poses are more accessible than seated ones. I mean that applying effort—even strenuous effort undertaken consistently over a long period of time—is less challenging than accepting the results of our efforts, whatever those may be.
When an Earthquake Can't Rock the Boat
We use asana to hone the skill of remaining undisturbed in destabilizing situations. This point was driven home during a morning practice in Tokyo. I was holding navasana, boat pose, when suddenly I experienced a physical trembling so severe it felt like the room was rocking back and forth. Well, an earthquake will do that...